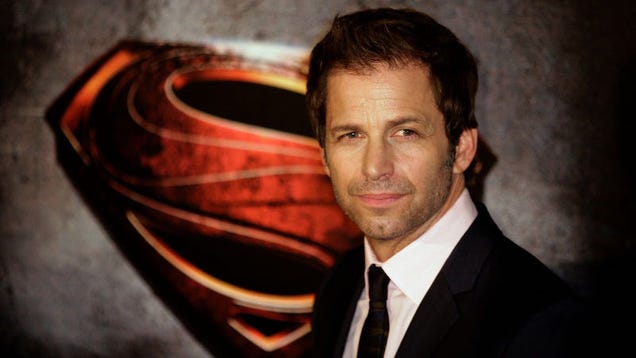 We're only weeks away from the premiere of Batman v Superman. And it remains to be seen if that movie will retroactively justify some of the most widely-hated choices in Man of Steel. Based on Zack Snyder's comments over the last three years, we can guess that it won't.
Read more...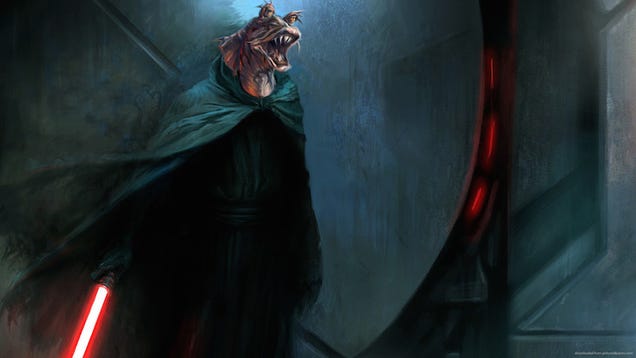 Jamie Stangroom—he of the fascinatingly tragic interview with actor Ahmed Best earlier this year—sat down with the man behind Jar Jar Binks again. This time the two discussed the infamous, ludicrous "Darth Jar Jar" theory that Jar Jar was a Sith Lord working with Palpatine in the prequels. Best's surprising response: "There's a lot about it that's true."
Read more...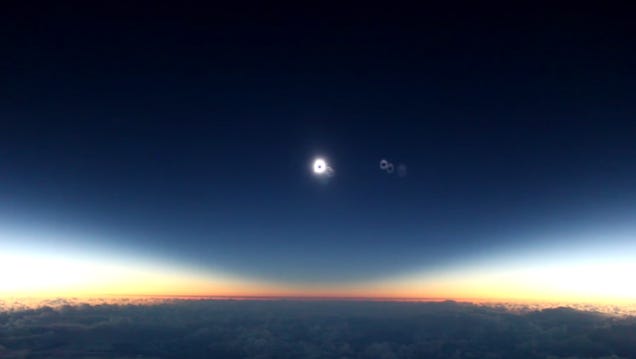 Alaska Airlines changed a flight plan Tuesday just so passengers could see the only solar eclipse of 2016. Now, video of the bonkers in-flight entertainment at 35,000 feet is up on YouTube.
Read more...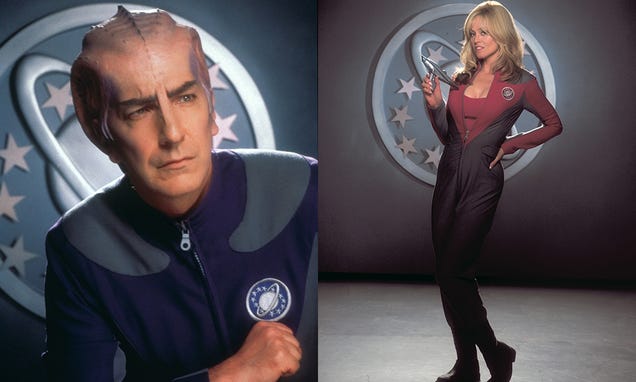 Galaxy Quest could have been a forgettable Star Trek spoof—but instead, it's become a beloved science fiction comedy, which has been voted one of the best Star Trek movies of all time. How did this miracle happen? Here's everything you ever wanted to know about the making of Galaxy Quest.
Read more...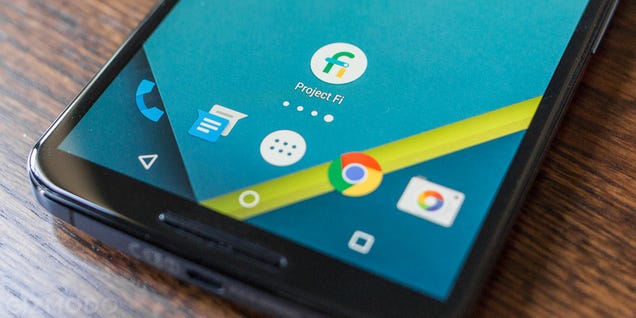 Ten months after launch, Google's own carrier service, Project Fi, is finally ditching invites for everyone in the US. Of course, Fi still only works on newer Nexus devices. But if you've ever wanted to give the whole experience a try, now's the time to indulge your curiosity.
Read more...