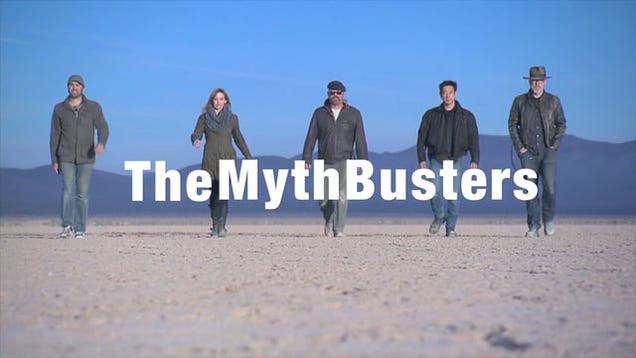 After almost 300 episodes and fifteen seasons on Discovery, the Mythbusters have called it quits. To commemorate the end, Thomas Crenshaw put together an amazing supercut that reminds us why the show was awesome.
Read more...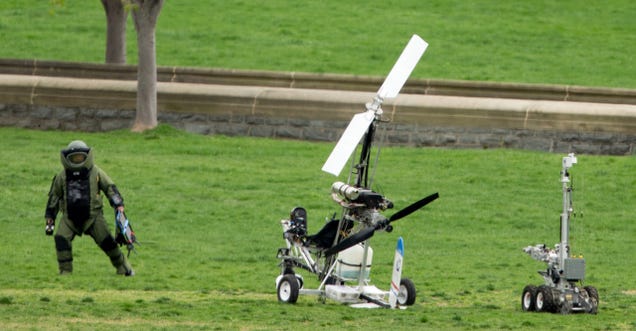 Remember the Florida man who landed his gyrocopter on the lawn of the US Capitol last year? The retired US postal worker pulled the stunt to raise awareness about campaign finance reform. Now prosecutors are saying that he came dangerously close to hitting a Delta flight.
Read more...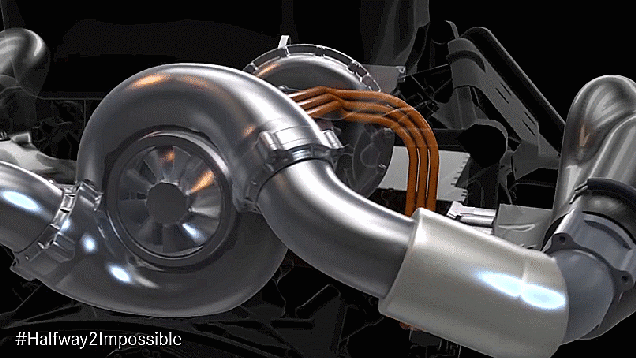 We've covered the numerous benefits of the Mercedes Formula One team's revolutionary split turbo before, but how did the team come up with the idea? Let Mercedes turbocharging team leader Pierre Godof explain why they split the turbo's components up, and the unlikely sources the team looked to for advice.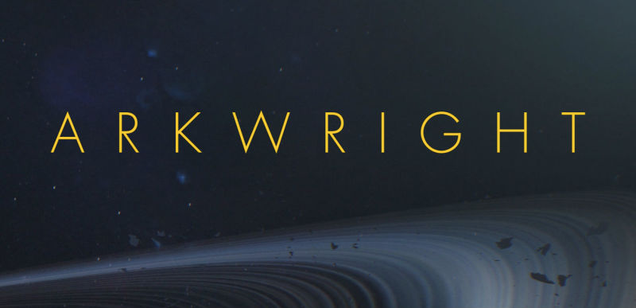 We really dug Allen M. Steele's Arkwright, a novel that spans centuries, and talks exactly how science fiction can inspire scientists to change the world.
Are your Adsense ads not showing in Firefox? Here is a simple fix…
Firefox 42+ has a new Tracking Protection feature that is enabled by default in Private Browsing mode. You can see a shield icon at the left end of the location/address bar when you are in private browsing mode that some content is blocked.
You can disable this feature in "Options/Preferences > Privacy".
For some time now I have been searching the web looking for more information as to why my MOTO 360 will not vibrate to let me know I have received emails, texts or calls. I recently upgraded from the HTC one M8 to the Samsung Galaxy S6 where it started with no notifications when receiving TEXT messages. Later is was on incoming calls. The MOTO 360 would light up but not vibrate at all. Most recently receiving Gmail.
I have performed factory resets countless times and I have un-installed and re-installed Android Wear related apps on my phone. Nothing worked! I was at the end of my rope until I found an article about how the Gmail app was not vibrating as well and had to be adjusted in settings. It did the trick!
Who knew that turning on the vibration under the notifications actually allowed the MOTO 360 to vibrate? That said I also found this to be true in Textra (my preferred texting app) and in my phone settings. Locating the notification setting in each app then turning it on